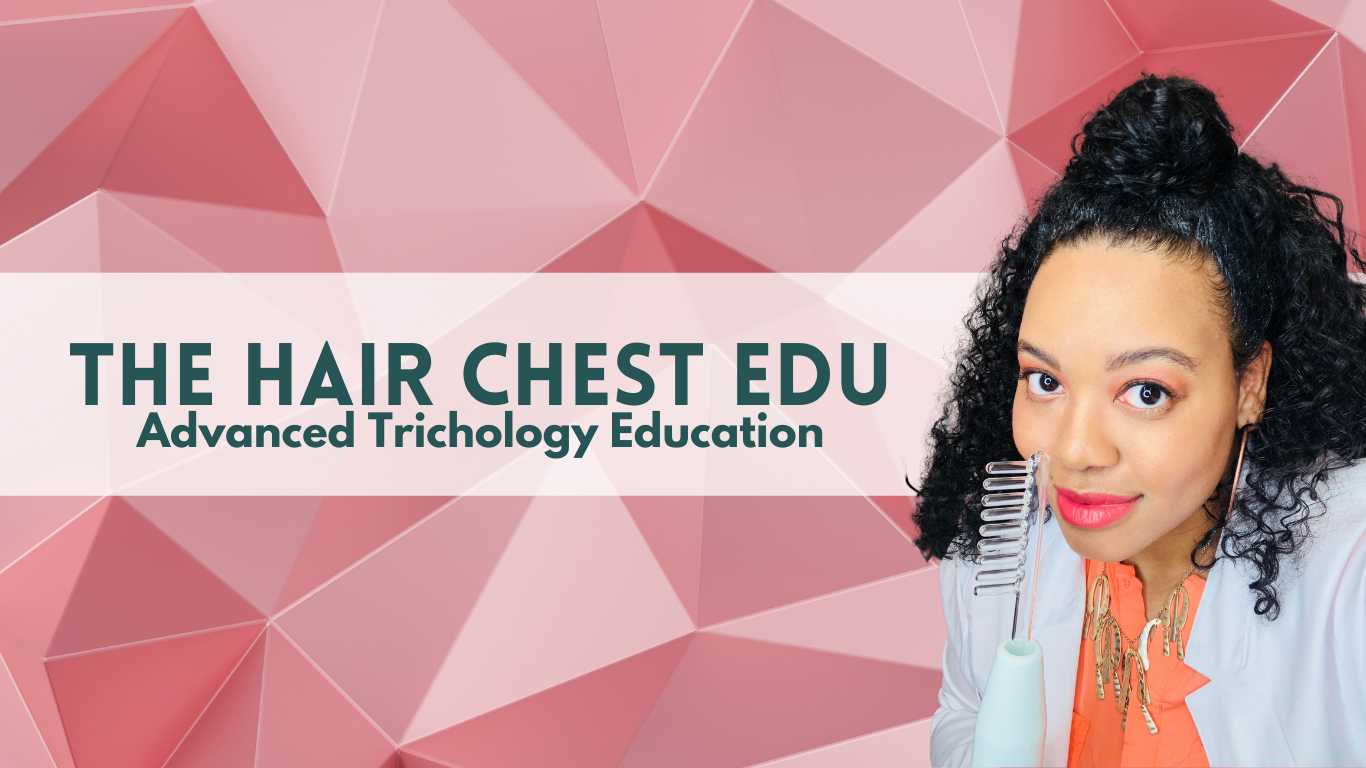 Are you experiencing unresponsive treatments in your clinic? Almost like nothing that you've recommended to your client dosen't seem to be getting results?🤔
Or maybe you've invested thousands of dollars on inventory from supplement vendors and the results just aren't quite adding up? 😱
We have the course you NEED to get your clients the results your clinic has promised them 🙌🏼
This course will open the door to so many ways you can help your clients 🙌🏼
Here's what you'll learn:
Mineral Metabolism
Accurate Supplementing
Hormonal Expression Through Minerals
Detoxing
Enhancing Your Consultations
Mineral Deficiencies and Toxicities
As an early trichologist years ago, I used to toil over one case study after the other not understanding why a particular treatment may not have worked for my clients. During our study we were taught what to use... But, the why wasn't explained. So, we ended up investing our money into products that promised hope but, may not have preformed to the same level. All because we didn't understand why the product worked and how we can apply it to different cases.
With this course you will understand how to use case studies to your advantage and know exactly what to research and why.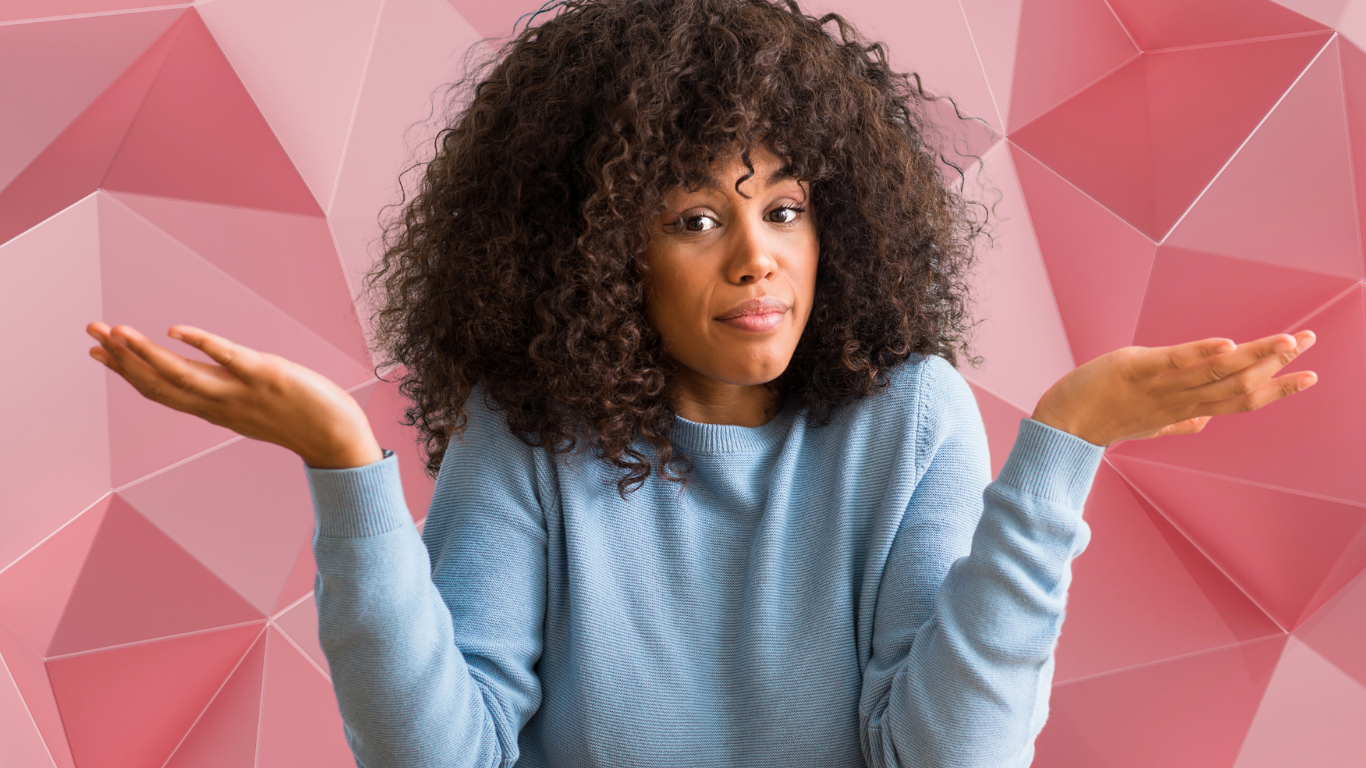 We've been there! There's a feeling of inadequacy we feel when we don't even know where to look. Sometimes that lost feeling even makes us want to give up. But, what if there was a solution that could help you know where to start each and every time!
This course comes with everything you need to get started! We cover your first kit and a specially made guide that will help you quickly identify what each result means! Along with that for early bird registration we are taking $200 off!!!!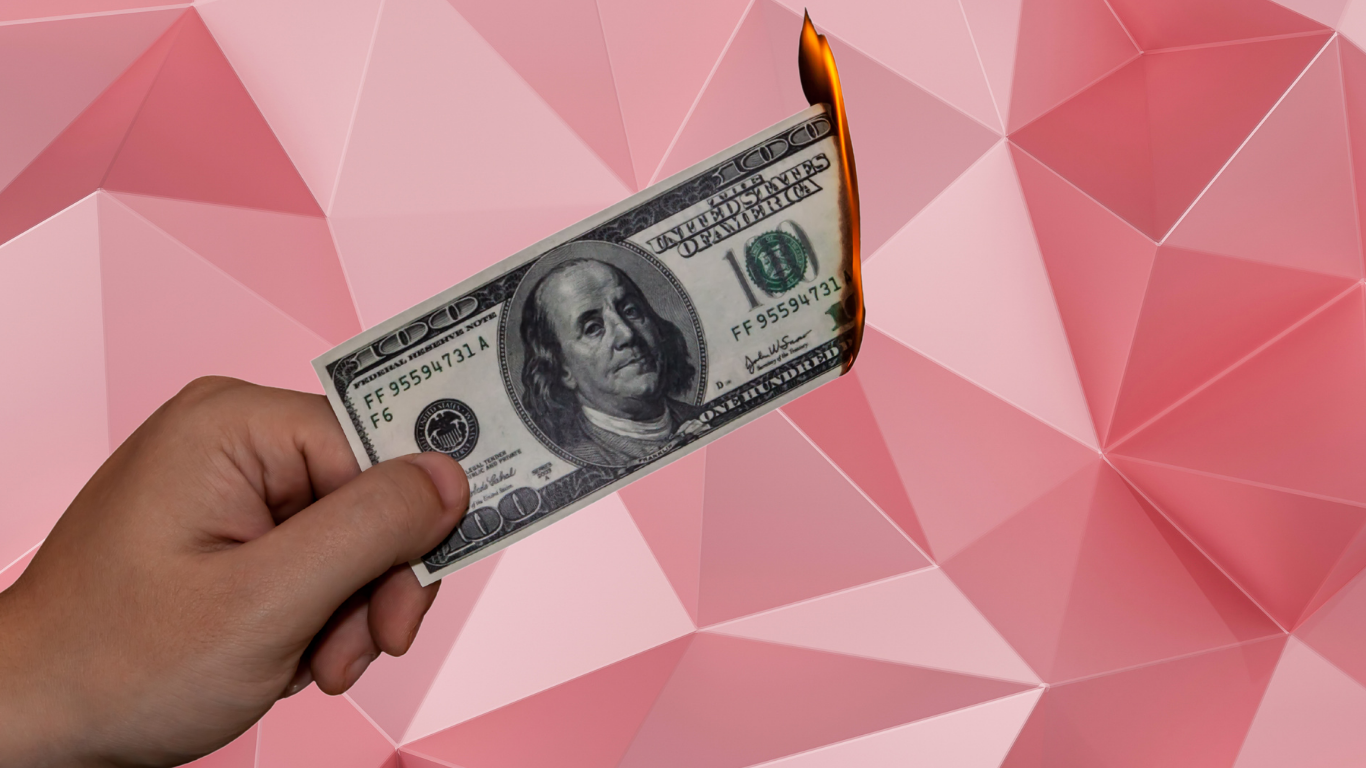 Listen.... When we opened back in 2018 we invested so much money into supplements and products only to learn that the one size fits all route just wasn't working... It was to the point where I had to figure something else out to make things work. I was tired of being unsure!